<!img src="pictures/nude2.jpg" alt="The gang" title="The gang" style="float:left;" />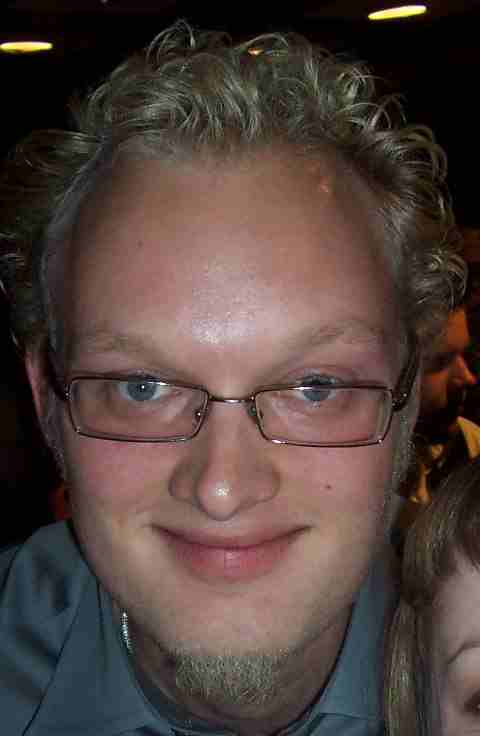 I was born in 1980 and educated as a composer from the Royal Danish Academy of Music in Copenhagen.
Besides writing various types of music for danish and international ensembles I am currently employed as director of Art Music Denmark.
Previously involvments has been with DYGONG, a group of composers whose aim it is to produce modern music and art in contemporary and experimental ways.
Other studies include UC Chichester GB, musicology, Copenhagen University, musicology, Norwegian Academy of Music, composition.
Main teachers include Bent Sørensen, Hans Abrahamsen, Niels Rosing Schou and Asbjørn Schaatun.